Information Required for ROIP Gateway Setup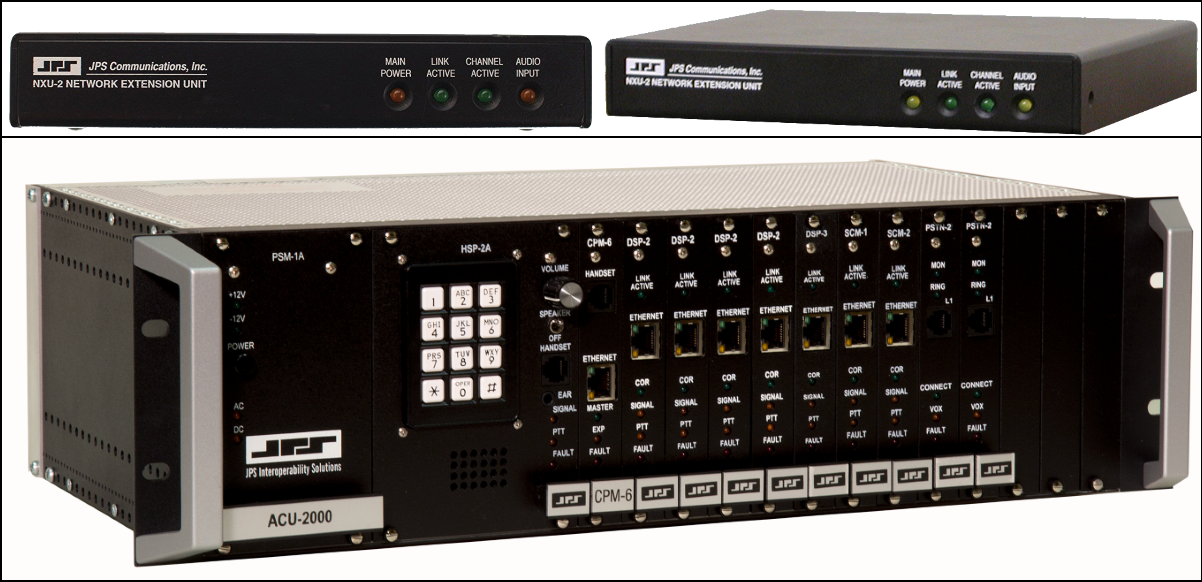 ESChat offers the option of LMR/RoIP integration via a RoIP Gateway connected to a donor radio. Custom cabling may be required.
For each channel of LMR to be integrated, the following information is required:
Customer Provides:
External Static IP Address
Internal Static IP Address
Outbound Gateway IP Address
Netmask
Donor Radio Make and Model (required for cable selection)
ESChat Provides:
ESChat Server Static IP Address
Local UDP Port Number
Remote UDP Port Number
Customer is responsible for:
Port-forwarding incoming UDP traffic received from [Local IP Address and Local UDP Port] to Internal Static IP Address.
Ensuring outbound UDP traffic maintains Source Port as specified.
Please contact ESChat Support for assistance with configuration.